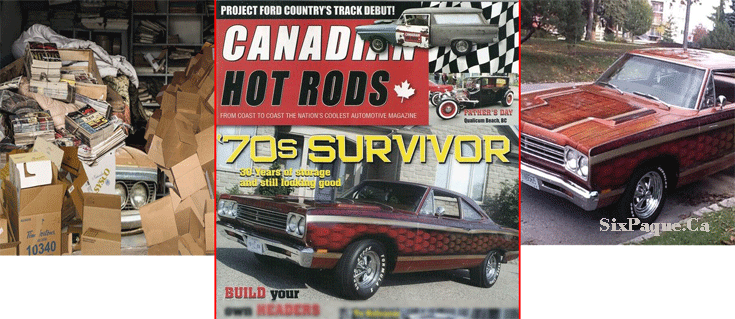 Road Runner Barn Find.  So you don't believe in a barn find Eh? Here is another one of these true, classic car barn find stories, so trust me, you can still find them, and they're still out there.  Now you ask yourself, how do I know this story is true? Well, this one is from a reliable source, the "Canadian Hot Rod Magazine". And they believed it enough to put it on their front cover.
Classic car Barn Find story came from family, and they wouldn't lie to a Kin . . . would they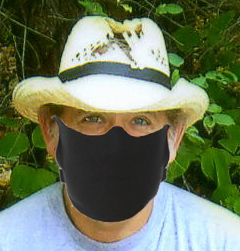 In this barn find, well it was actually a garage find. The rumours have it that the cousin's wife comes up to him and whispers in his ear. You've been good all these years, provided the family with all the niceties and "Now it's your Time".  That Camaro SS you always wanted, now is that time for you. My cousin got the word, "go and find your dream car she said.
DJI Technology Action Camera Drone for Photography or for recreational Fun … PRESS HERE
Well, the feelers are out, the word is out on the streets, "barn find" is on the move.  "After all these years I'm on the hunt for my favorite all-time car," he says.  They looked and looked and then one day at the office, the wife was talking to her co-workers, "if any of you ladies know where there is a classic car sitting, let me know". OK. Well as the story goes, this lady in the next booth says, yeah, I have this beater in my garage and I want it OUT. "I want my garage back"
This classic car "#barnfind" was stored in this ladies  garage for
 "Thirty years, and I want it out, GONE "… She says!
If any car has been sitting in a closed area, out of the weather for 30 years, that's a pickers dream come true no matter what it was!
The next day, they lifted the garage door, all you saw were boxes, and then more boxes. Are you sure there is something under there? I never moved anything she said. Pulled these boxes aside that have been accumulating all these years, piled up, stacked beside this lump, and after a few minutes of digging, they could finally see something that resembled a… car HOOD.
∞∞

After seeing the custom metal flake paint job on what they could see, "I'LL TAKE IT." He yells out.

The car turned out to be a Plymouth Road Runner with a long history of a famous body shop in the area. I remember these guys' "Chuck & Johns "body shop that's come and gone. As a matter of fact,  they were the only ones in the area that did fancy paint jobs.

So, as well as it looked for being in storage for 30 years, very little work was needed to start and run this classic beauty. Sure, we all know that brakes, tune-up and the general repairs from sitting had to freshen up,  but overall it was as they say in the automotive industry,
"That was a good Score."
So are these BARN FINDS or in this case a "GARAGE FIND" are they still around? I guess they are. Check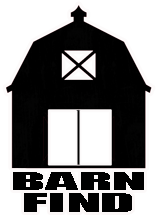 out my other read on (link) (the-most-unexpected-places-to-buy-things) "cars".
"As of posting I just noticed one of our (link)  car club members brought in this 1957 T-BIRD, (Thunderbird) and by the looks of it, it needs a complete restoration. But another good example of a Barn Finds"                                                                                                    STAY TUNED. I will tell you all about this T-Bird, and where it comes from. . .  well, when I know.
"SPRING HAS SPRUNG IN CANADA … eH"
#1   Check out the "OLD RIDE, Your classic car classifieds & community "   
#2   Also, check out what's going on in your hot rod community, and updates on the swap meet car shows,
#3    And last but not least, "A Canadian Newspaper for the Enthusiast"
Please check out all my posts on swap meets and more classic car Barn Find stories.