∞ ∞  The most asked question would be, what are good things to collect? Well, you're in luck. In my series of 50 "The Least You Should Know"  is about "Collecting", anything. And this edition is about collecting little old Marbles.
The wonderful world of marbles and why should I collect them you say? The answer is, it's a fun colorful hobby and they don't take up a lot of room. To most folks, it brings back fond memories from childhood. They're cheap or reasonable to buy at flea markets and auctions. When you get real good at identifying the scarce ones from the ordinary ones, they could become a good investment.
Now that I got you hooked, a little something on collecting Marbles. First off, nobody really knows where marbles originated.
Did I say they are reasonably cheap to buy at auctions, flea markets, and garage sales? Yes, because?  "Knowledge is Power" or, in the case of marbles  . . . "THE LACK OF"
Does anyone know what I'm even talking about? Little round things that you played with when you were a kid. Yeah.
Some of these hard to find beauties are still out there if you know where to look and, what to look for. But rest assured #marbles can be a big business. The real connoisseurs of marbles,  hold big tournaments around the country. They show off their collections and play old-time favorite marble games.  And it's not just the young people playing with these colorful objects. You see as many full-grown adults,  and they take marble collecting and using them quite seriously.
One of the most expensive Marbles ever sold.
In 2015 Morphy's Auction House in Denver, PA, one of the top marble auctioneers in the country, sold a single peacock Lutz onionskin marble for $13,200.
Would that be a good enough reason to do some research and collect marbles?
However, having said that, according to another article, one of the biggest scores for a single marble was a whopping $27,730 for a big 3″ shooter.  http://mentalfloss.com/article/29486/brief-history-marbles-including-all-marble-slang
Now that has to be a good reason to start collecting Marbles.
A little history on Marbles
A German glassblower invented marbles in 1846' sh. He heated up a stock of molten glass, cut off a measured piece and rolled it until round.  The first mass-produced toy marbles (clay)  made in the US were made in Akron, Ohio, by S. C. Dyke, in the early 1890s. Some of the first US-produced glass marbles were also made in Akron, by James Harvey Leighton.
In 1915, mass production of glass marbles began, thanks to the machine invented by Akron's M.F. Christensen. Mass production made marbles much cheaper to make, allowing the price to drop.  However, those mass-produced ones, in most cases, are not the ones you're looking for.  You're looking for mostly the old, glass blown type.
Forty years ago there were perhaps a handful of serious collectors. Today they number in the tens of thousands collecting little old marble as a hobby.
https://ourpastimes.com/identify-rare-marbles-6567656.html
#1 Inspect for flaws with an eye loupe. Chips or nicks depreciate the value. Know the grading system, mint condition down to collectible. Measure a marble's size using a circle template to know whether it is authentic or a reproduction. Refer to the "Marble Collectors Handbook" for value and pattern.
#2 Watch for unusual sizes of marbles. Two inches and larger and one-half inch or less are sizes that may make an ordinary marble a rare one. Bennington pottery marbles are brown or blue or a combination of both and are common in small sizes.
#3 Look for single pontil handmade art glass marbles, as these marbles were at the top of the cane, and there was only one for each cane that produced several marbles with two pontil marks.
#4 Collect matching pairs or twins. Find handmade marbles that likely came from the same cane. After many years of trading and playing for keeps, pairs of marbles are uncommon. Even rarer are large marbles from the same cane.
∞ Clay Marbles: They have a chalky, un-glazed, porous appearance.
∞ Stone Marbles: They come in varied ranges of colors with diverse vein patterns.
∞ Glass Marbles: Radiant and aesthetic in appearance, with patterns materializing from different countries, each one of these handmade marbles was skillfully made.
Here is a drill bit gauge I use for measuring the size of a marble.
Now to get that kind of Dinero's (Spanish) money for you marble collectors, you have to work for it, you have to do your research, and remember "Knowledge is Power"
I hope my series of "The Least You Should Know"  got your mo-Jo running. My whole purpose is to get people interested in collecting …anything… and I hope I succeeded.
Here are links to some of the information I've used..
http://mentalfloss.com/article/29486/brief-history-marbles-including-all-marble-slang
https://youtu.be/dH2A-Pipf80                 Video on the MAKING MARBLES
A first-of-kind fun book on Marble Collecting for beginners interested in learning about how to identify and value old marbles.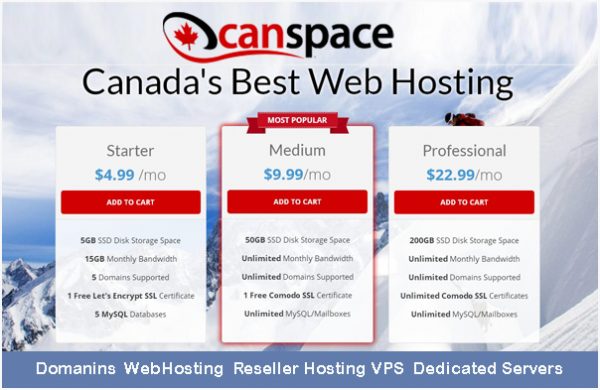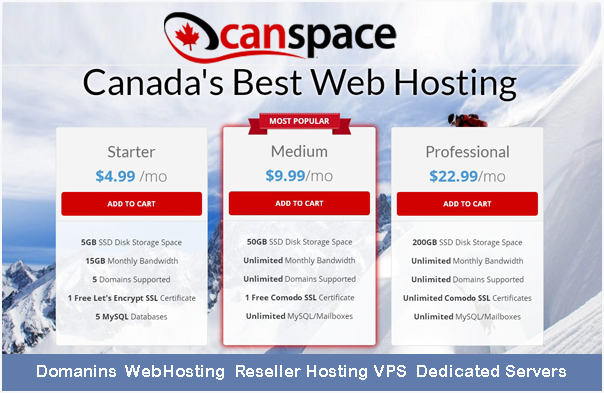 IF YOU FIND A PROBLEM WITH MY WEBSITE, PLEASE GO HERE.