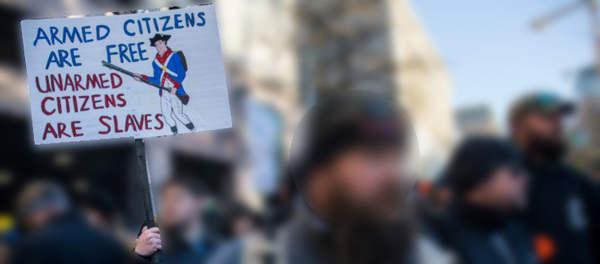 Lawmakers in Virginia are considering revamping and making several law changes to limit gun rights. If passed gun advocates are saying they will not comply with the new laws. They believe the Second Amendment should be upheld at all costs, without any changes, and they're going to rally in protest.
So the gun rights advocates filled the streets of downtown Richmond and the area around the Virginia statehouse Monday, demanding that lawmakers drop their consideration of the new laws.
One person said: "We ain't going to turn our guns over. We ain't going to register our guns. It ain't happening.